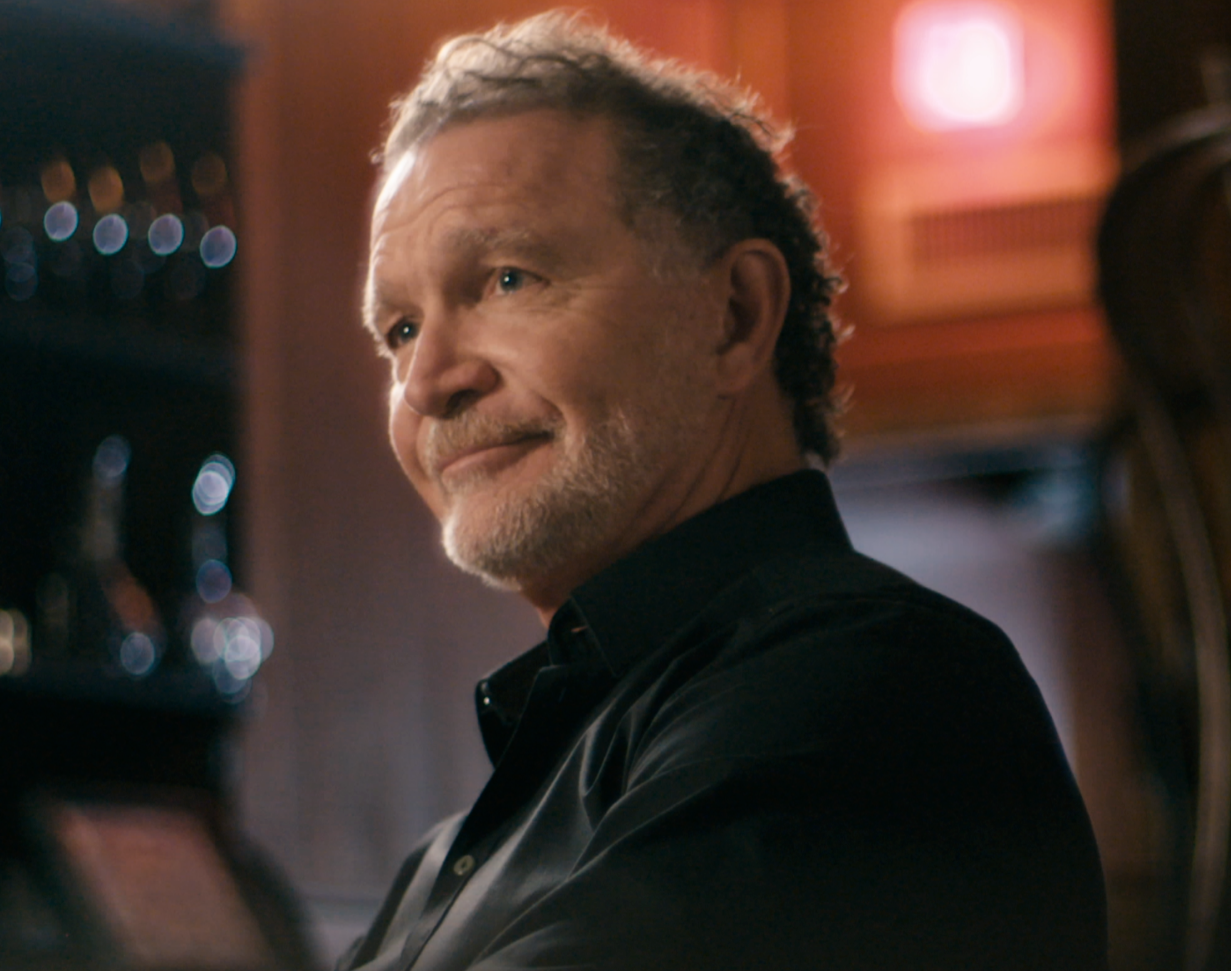 "FOOD LEGITIMIZES A CITY AND GIVES IT AN IDENTITY. THERE ARE A WEALTH OF GREAT CHEFS THAT ARE SHAPING THEIR CITY, AND DEFINING THE CULTURE." - Mark McEwan
Chef Mark McEwan began his career as the youngest ever executive chef at Toronto's upscale Sutton Place Hotel & Residences. From here, he opened the ground-breaking North 44 and North 44 Caters which set a new standard in Canada's culinary landscape. Never one to rest on his laurels, Chef McEwan continued to push dining innovation with the launch of Bymark. Winner of the enRoute Award for Canada's Best New Restaurants in 2003 and pioneering the Toronto Financial District food scene, Bymark perfectly reflects the dynamic energy of the area from menu to décor. In 2007, Chef McEwan opened ONE Restaurant in the heart of Yorkville, Toronto's most esteemed luxury neighbourhood.

Influenced by the marketplaces of the world, Chef McEwan turned his attention to upscale gourmet food and opened McEwan Gourmet Grocery at The Shops at Don Mills in 2009. Chef McEwan then moved to authentic rustic Italian cuisine with Don Mills' Fabbrica in 2010; proving his keen understanding of creating cohesive dining experiences in any region. In 2018 Chef McEwan will add 3 new properties including a McEwan Gourmet Grocery which will anchor the Yonge-Bloor transformation, Toronto's high-end shopping intersection.

Beyond his flourishing enterprise, Chef McEwan mentors budding chefs in his kitchens and also as head judge on Food Network's hit series Top Chef. Chef McEwan continues to elevate Canadian cuisine onto the global stage through his bestselling cookbooks, television appearances and, one dish at a time, in his award-winning restaurants.
Follow Mark McEwan